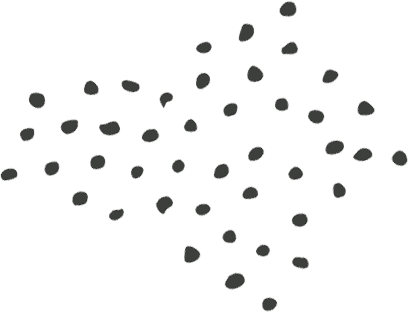 The idea of the designer has evolved. Once it was restricted to print and logos, but now includes everything from brand strategy to 3D modeling and augmented reality.
Client:

Erika Back
Services:

Storyboarding, 3D modeling, Animation
Role:

Lead Designer, production
Software:

Cinema 4D

In an ever-changing digital landscape, it is essential for the designer to continue to expand their skillsets and make time for creative exercises.

By treating the fishtank like an ocean, I could include a playful environment. The fish presented an opportunity to develop and sculpt in 3D models. While creating a submarine it allowed me to develop complex objects through simple, basic shapes.
Not only could I create a fun environment, but I was also able to develop the lighting and reflections. From there I developed the animation to give the appearance of a submarine and fish bobbing in the water, while the seaweed could move freely.