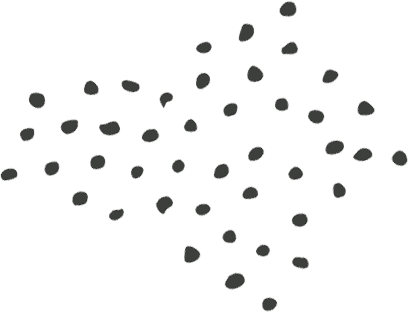 TRUMPF Machining Co. was built in Germany and in 1969 expanded to the United States. When it came time to celebrate 50 years in America, they wanted a way to celebrate within the TRUMPF  brand but showing that they have something to bring to the table.
Client:

TRUMPF GmbH + Co. KG
Services:

Environmental Design, Graphic Design, Branding, Brand Strategy
Design Firm:

Alexander Isley Inc.
Role:

Lead Designer, Production, Pre-Press Motion Graphics by Matt Kaskel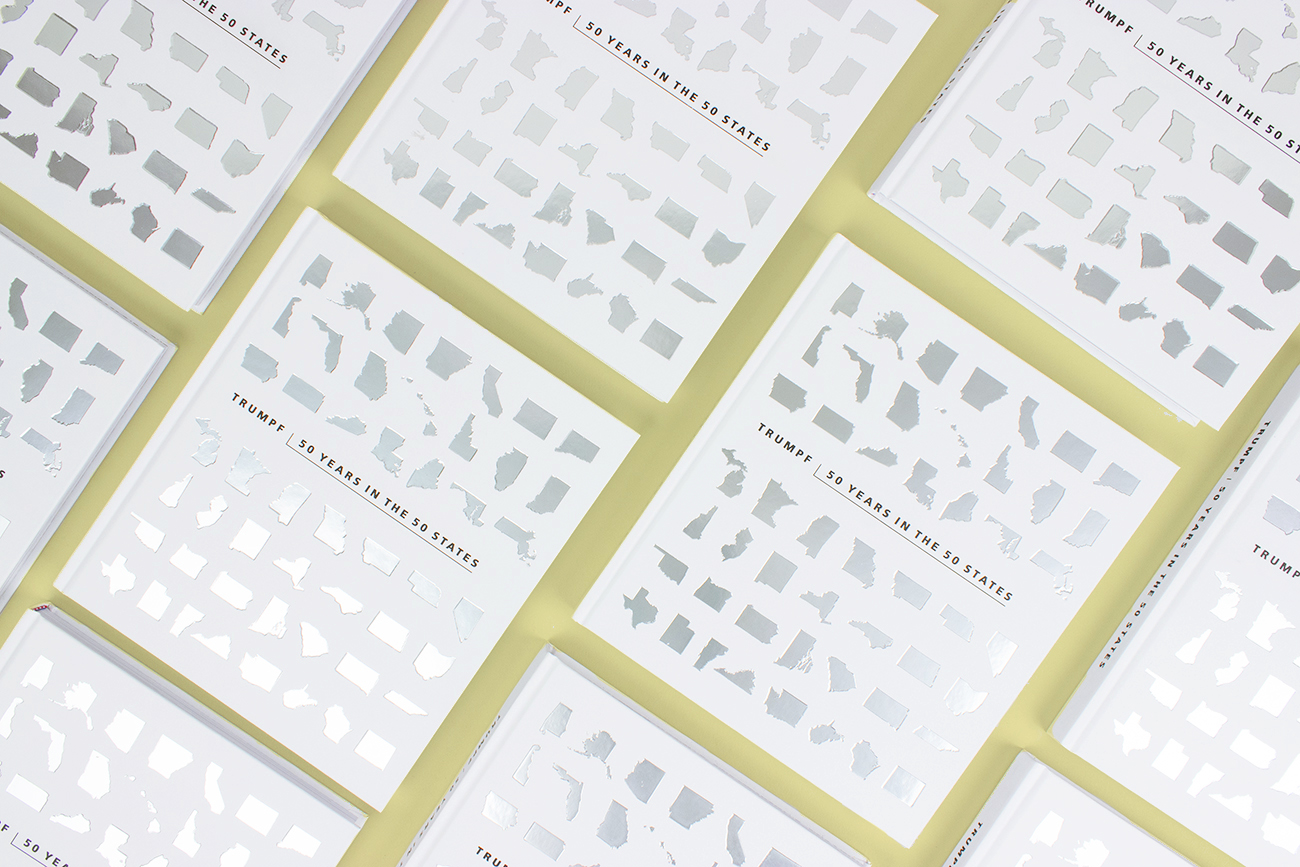 TRUMPF asked us to make a logo, stationery, and commemorative book to celebrate their 50th year in America. We would eventually need to develop a showroom within the same celebratory feel.
It should work in harmony with the TRUMPF visual identity but have its own distinct personality. As the unifying piece between celebratory events, it would need to be bold and confident, while suggesting TRUMPF's role in the machining industry: innovative and modern.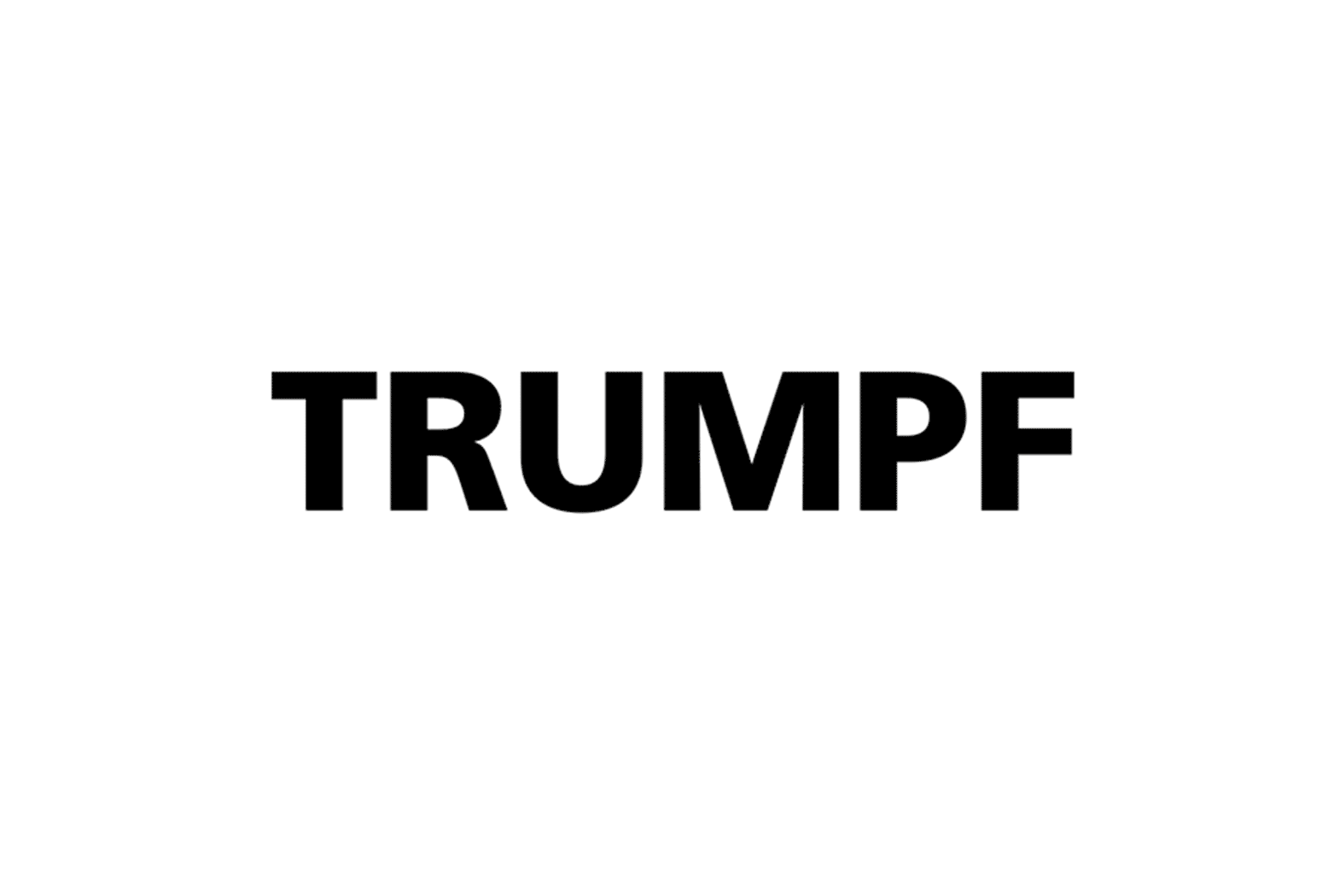 While its common to just stick "50" on a logo to celebrate an anniversary, we wanted to create something unique to the TRUMPF brand, something ownable and part of their DNA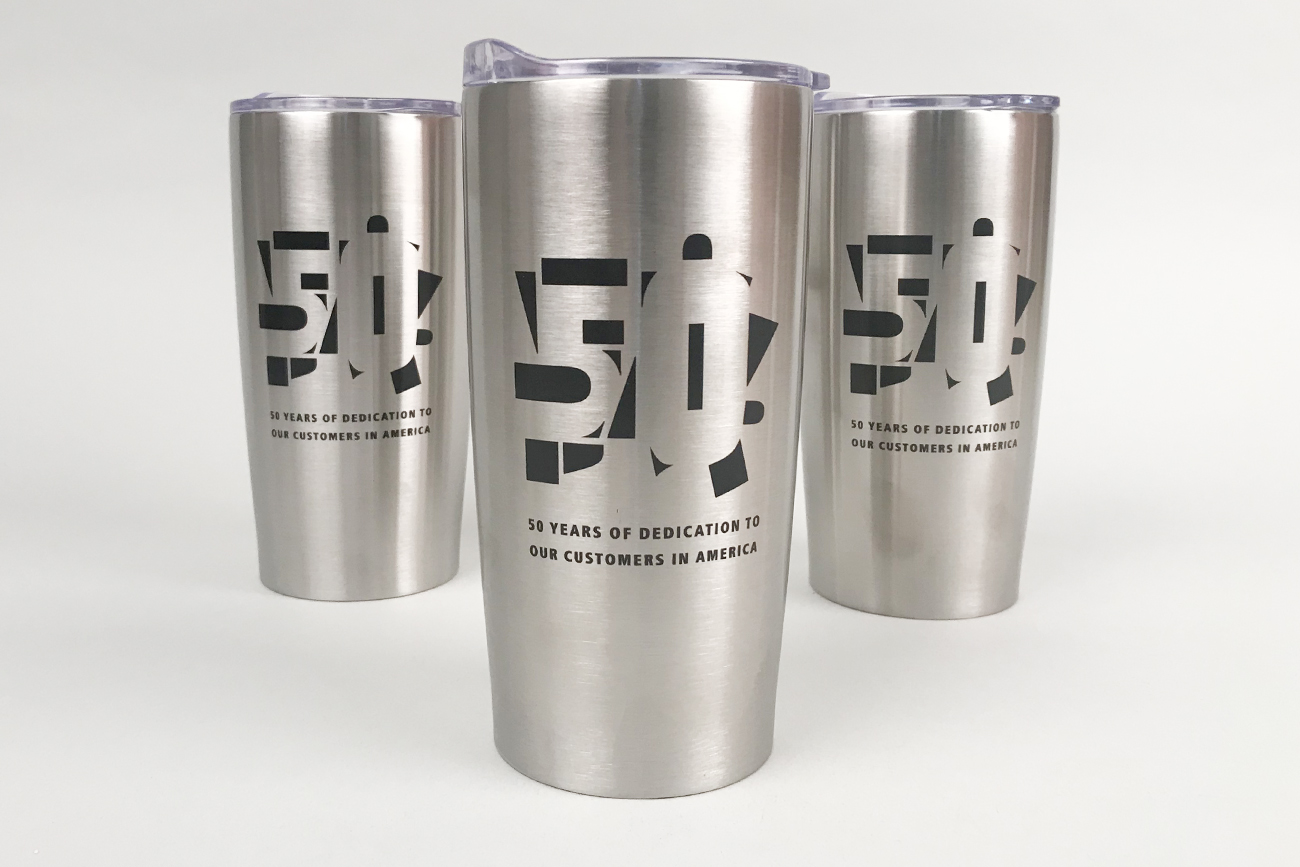 The negative pieces gave a distinctive celebratory feel.

Being a machining company, TRUMPF machines punch metal and leave the negatives behind. To mimic this concept, we used the negative shapes of the logo to generate a 50 unique to them.
To invite clients and friends to their anniversary party, we used a metallic paper treated with white ink to add an elegant shimmer.
In the commemorative book we used an avant-garde T structure to organize the history of TRUMPF in a celebration of their advancements in technology.