i'm a
visual communicator

from NY and CT.
I assess a user's content priorities and develop an architecture map to streamline highest priority content and facilitate interaction.
With an emphasis on responsive websites and SEO needs, I design sites with a modern and lasting aesthetic.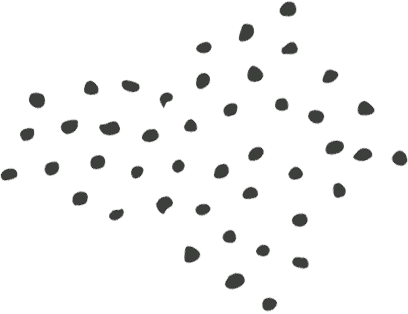 Designer

Developed brand identities, marketing communications, and environments for both local non-profits and Fortune 500 companies.

Multimedia Designer

Redesigned brand communications for clients in Connecticut and New York City.

Graphic Designer

Advanced from a junior designer role after proving to be adept at client communications, project management, and successes from initial ideation to final deliverables. Directed and oversaw junior designers.
Design Intern

Developed logos for non-profit organizations, developed 3D models, and responsible for updating studio portfolio.

Web Designer and Programmer

Developed web modules, sales pages, and social media graphics and ads, responsible for A/B testing.

Designer

Design development and project management for local businesses.

B2C Intern

Developed in-store international communications and design.

Education Intern

Developed scalable lesson plans and museum visuals.